« Retour à la liste de jeux
Stay Human-A Cyclepunk Tactical RPG
Description
Stay Human is a tactical RPG based on a comic book set seven years after a zombie apocalypse. It shares elements the base-building elements of X-Com, the stress/morale mechanic of Darkest Dungeon and post-apocalyptic survival activities and character exploration of This War of Mine. The game is set during seven harrowing years of chaos, fire and death. The chemistry of your crew will dictate whether they can perform powerful turn-based combo attacks with each other.
In a small Island city with few guns, survivors turned to the most readily available resource: bikes. Weapons,
tools, gear and vehicles are all based on bikes. It's not steampunk or cyberpunk it's cyclepunk!
aCustomize your character and lead them against marauders, Syklurs and the feeder hordes. Build, maintain and expand your community, but careful! The decisions you make during missions will affect the chemistry of your team, impacting morale and affect the reputation of your community.
Bike-forged weapons & roof-bound communities have kept people safe. But for how long?
GAMEPLAY FEATURES:
Lead your crew of survivors through the undead-filled streets of Montreal in turn-based tactical combat and exploration
Customize your main character and recruit new squad members from a diverse cast of survivors ranging in ethnicity, sexual identity, career backgrounds and more
Battle against undead feeders and hostile survivors with unique combat mechanics that enhance the tension of each encounter
Execute feeders before they rise again and pump antidote into any character that receives a bite before they start turning
Perform special combo attacks using multiple characters based on their interpersonal chemistry
Improve your team's morale and chemistry as relationships develop dynamically between characters based on their actions during missions
Explore the environments to collect resources and new crafting materials
Build your community between missions using a dynamic base-building skill tree
Craft and discover new weapons and mission items out of upcycled technology
Manage your community's resources and manpower by assigning your population to the various buildings
Maintain your town's morale and reputation to improve the performance of each building and to attract new survivors to your community
Choose different paths during story-based and procedurally generated events in your town and when encountering other communities around the city
Complete random side quests to collect resources, find survivors and build the experience of your squad
Review your unique story in the Chronicle, an illustrated journal maintained by your main character that chronicles your actions as you progress
Check out miscellaneumstudios.com for more info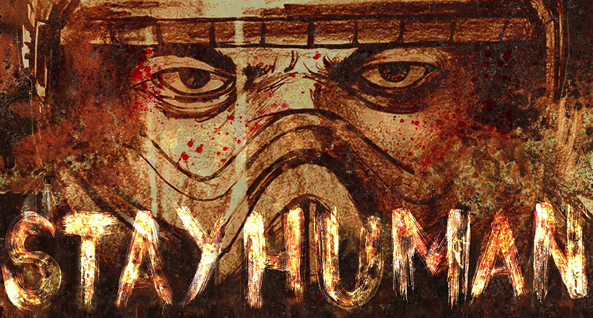 Specifications
Date de lancement:

2019-10-31

Platforme:

PC, Playstation, Xbox

Classification:

Pour tous 10+

Type de jeu:

Jeux de rôle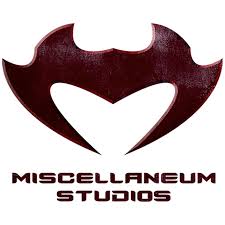 Miscellaneum Studios
Description
Miscellaneum Studios is a transmedia company creating innovative entertainment ranging from comic books to video games, music, animation, film and more. By offering our audiences a variety of media to explore our worlds through, we are able to reach a larger market. Founded by Lateef Martin in 2013, Miscellaneum Studios believes in empowering people of colour, women, the LGBTQ community and other marginalized communities -on both sides of the screen. As diverse teams gives us a competitive edge, enabling us to tap into more diverse cultural backgrounds and make games compelling for a broader audience.
Information contact