« Return to the games list
Zootopia Crime Files: Hidden Object
Description
Zootopia Crime Files: Hidden Object is an un-fur-gettable hidden object adventure!
Hibernum and Disney teamed up to create a mobile game based on the movie Zootopia.
Partner up with ZPD officers Judy Hopps and Nick Wilde and unleash your crime solving skills in this wildly fun puzzle game! Sniff out crime scenes, discover clues, and analyze evidence to restore paw and order to Zootopia!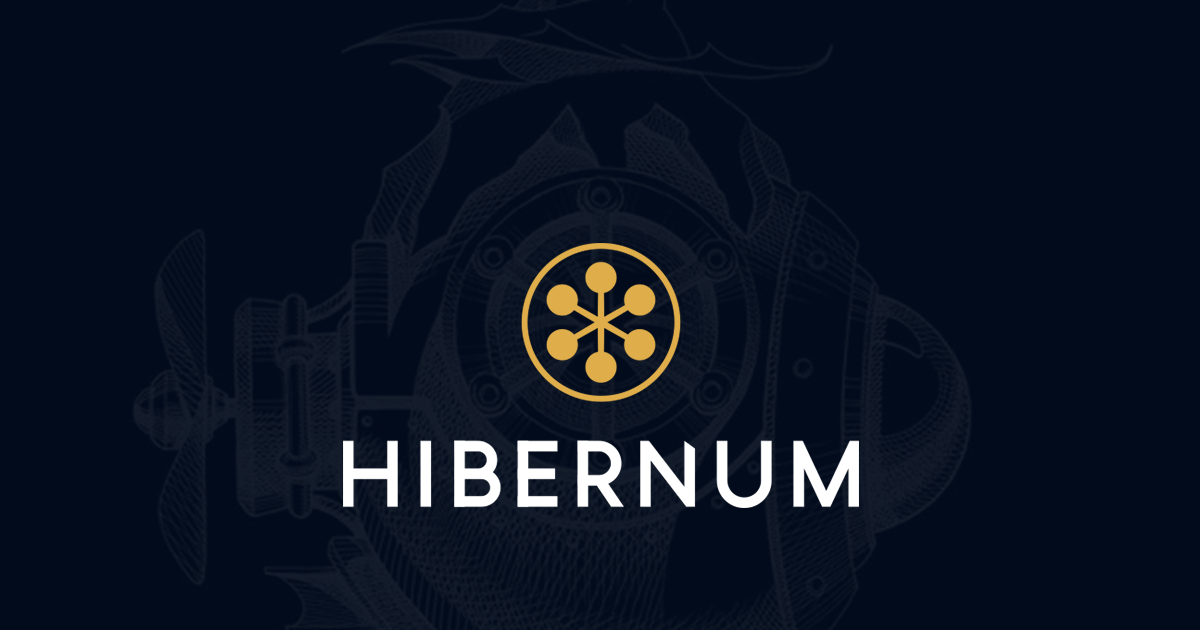 Hibernum Creations
Description
Hibernum is a game development and animation studio based in Montreal. With approximately 150 team members in the studio, we are a creative powerhouse that delivers best in-class visuals and animations with proven monetization and viral mechanics. Through a brand-and-product first approach, Hibernum offers the expertise needed to gain a competitive edge in the crowded gaming industry.
Contact information
Our other games