« Return to the games list
Skateboard Party 3 ft. Greg Lutzka
Description
Skateboard Party is back! This third edition of the popular sports franchise features professional skater Greg Lutzka. Skateboard Party 3 brings the thrill of skateboarding to your mobile device!
Hop on your board, learn new tricks and improve your skills in 8 completely unique locations.
Play with your friends using the online multiplayer mode or challenge skaters from all over the world on the leaderboards. Complete over 70 level objectives and achievements, gain experience and upgrade your favorite skater with the coolest gear. Customize your outfits, shoes, boards, trucks and wheels with licensed brands.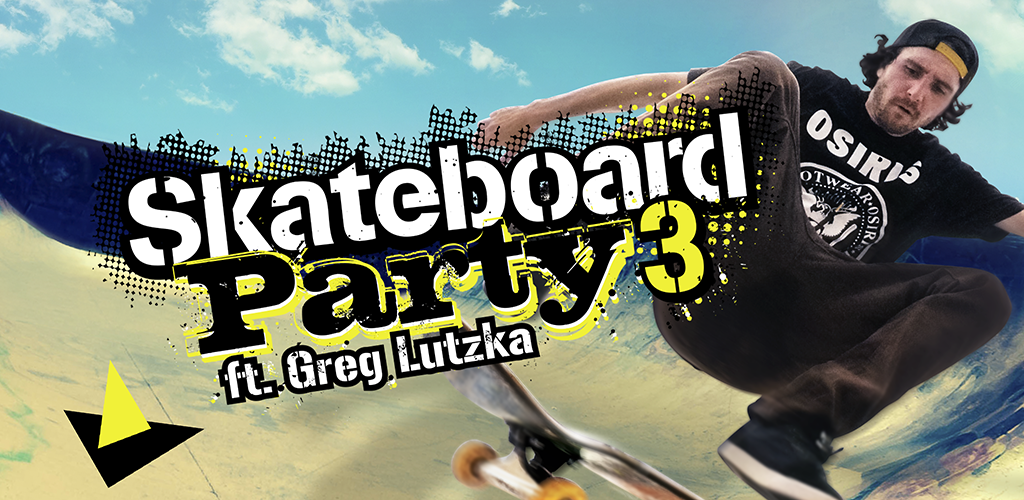 Specifications
Release date:

2016-08-11

Platform:

Android, iOS, PC

Rating:

Everyone 10+

Type of game:

Action / Adventure, Other, Simulation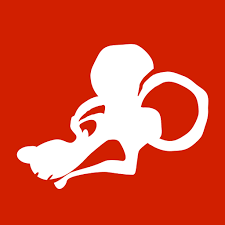 Ratrod Studio Inc
Description
Founded in 2009, Ratrod Studio Inc. is an entertainment software company that specializes in developing and publishing interactive web content and games for a complete range of platforms including mobile devices, PC and console systems. Whether your company is looking to develop a specific title or wish to promote a brand, we will use our creativity and world-class expertise to design and custom-build a solution to suit your needs. Digital marketing and advertising is by far the most cost effective way to get worldwide exposure and reach millions of users. Located in the heart of Gatineau, Quebec, our team includes industry veterans responsible for some of the most successful games ever created. We use a combination of proprietary tools and innovative techniques to boost productivity and product quality while maintaining a low development cost. Ratrod Studio Inc. always stays ahead of the latest technology and industry standards.
Contact information
Our other games