« Return to the games list
REACH classic
Description
Is your mind ready to face this latest brain teasing challenge from the producer of Tetris for mobile?
Play anytime, anywhere; with no ads, no IAPs and NO WI-FI REQUIRED.
REACH classic is a Match-3 puzzle game that will excite your mind with its deep strategy, color-combining gameplay, and challenging online competition.
Just drag and drop tiles from the bottom of the columns to match 3 or more blocks of the same color. But be careful: new tiles appear from the top after every move, so you need to think carefully to stay ahead of the game. If the tiles ever reach the bottom of the screen, it's all over!
Push yourself to be the best by topping the international leaderboards, and challenge your friends to join in the fun to see who can go the furthest!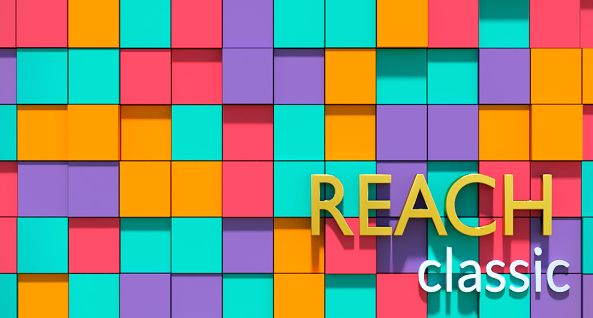 Specifications
Release date:

03/11/17

Platform:

Android, iOS

Rating:

Everyone

Type of game:

Casual, Strategy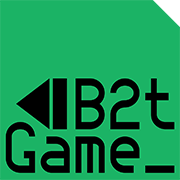 Back to the Game (B2tGame)
Description
Back to the Game created rob0, an innovative offer that helps developers test and optimize their products. Our expertise in economic design and machine learning takes your data and turns it into a wealth of information to maximize your revenues. We published REACH classic and REACH versus, two simple and deep Match-3 puzzle games. We are working on the prototype of City Cleaner, a retro-futuristic simulation game where the player manages a squad of municipal employees who clean up cities. We stand out for the quality of our team. We worked for/on Tetris, Scrabble, Risk, WSoP, Zootopia, LEGO, Amazon, Ubisoft, and Unity, just to name a few. Whatever your needs, B2tGame is your smart tailored solution!
Contact information
Our other games