« Return to the games list
Mages of Mystralia
Description
In a world of magic, your mind is your greatest weapon. Learn the ways of magic and design your own spells to fight enemies, navigate treacherous terrain, and right past wrongs in the kingdom of Mystralia.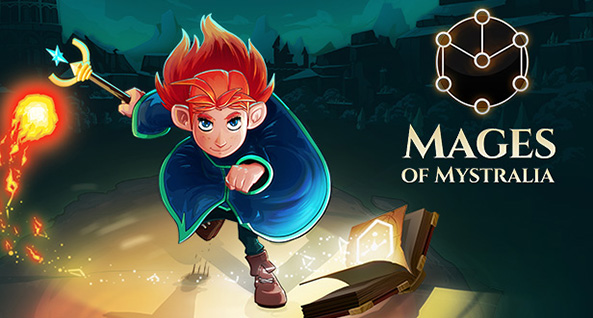 Specifications
Platform:

PC, Playstation, Xbox

Rating:

Everyone 10+

Type of game:

Action / Adventure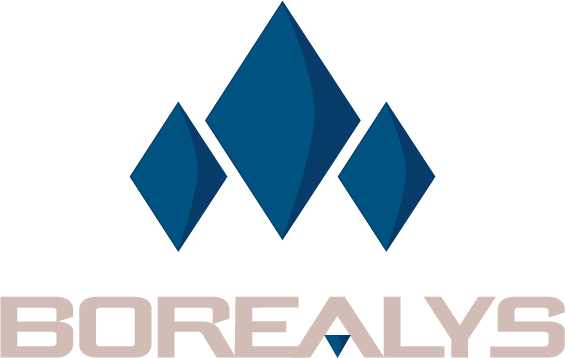 Borealys Games
Description
Borealys Games is a new studio based in Montreal, composed of industry veterans and passionate young developers, some of whom have worked at Ubisoft, Gameloft, Artifice, Ludia and Ankama. With the help of a small team of 14 hard workers, the studio just launched its first original game, mages of Mystralia, in the summer 2017 on PC, PS4 and Xbox One.
Contact information