« Retour à la liste de jeux
Leap of Fate
Description
Leap of Fate est un roguelite cyberpunk au rythme effréné qui vous propose d'affronter vos peurs et votre destin. Dans un New York où la magie est réelle, vous incarnez un Technomage qui doit développer des pouvoirs titanesques afin de déjouer le Creuset du Destin. Survivrez-vous à ses épreuves?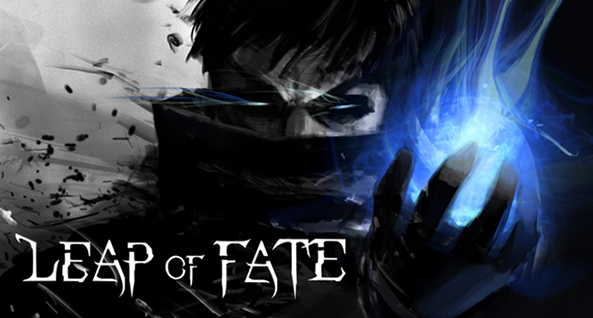 Specifications
Platforme:

Android, iOS, PC, Playstation

Classification:

Adolescent

Type de jeu:

Action / Aventure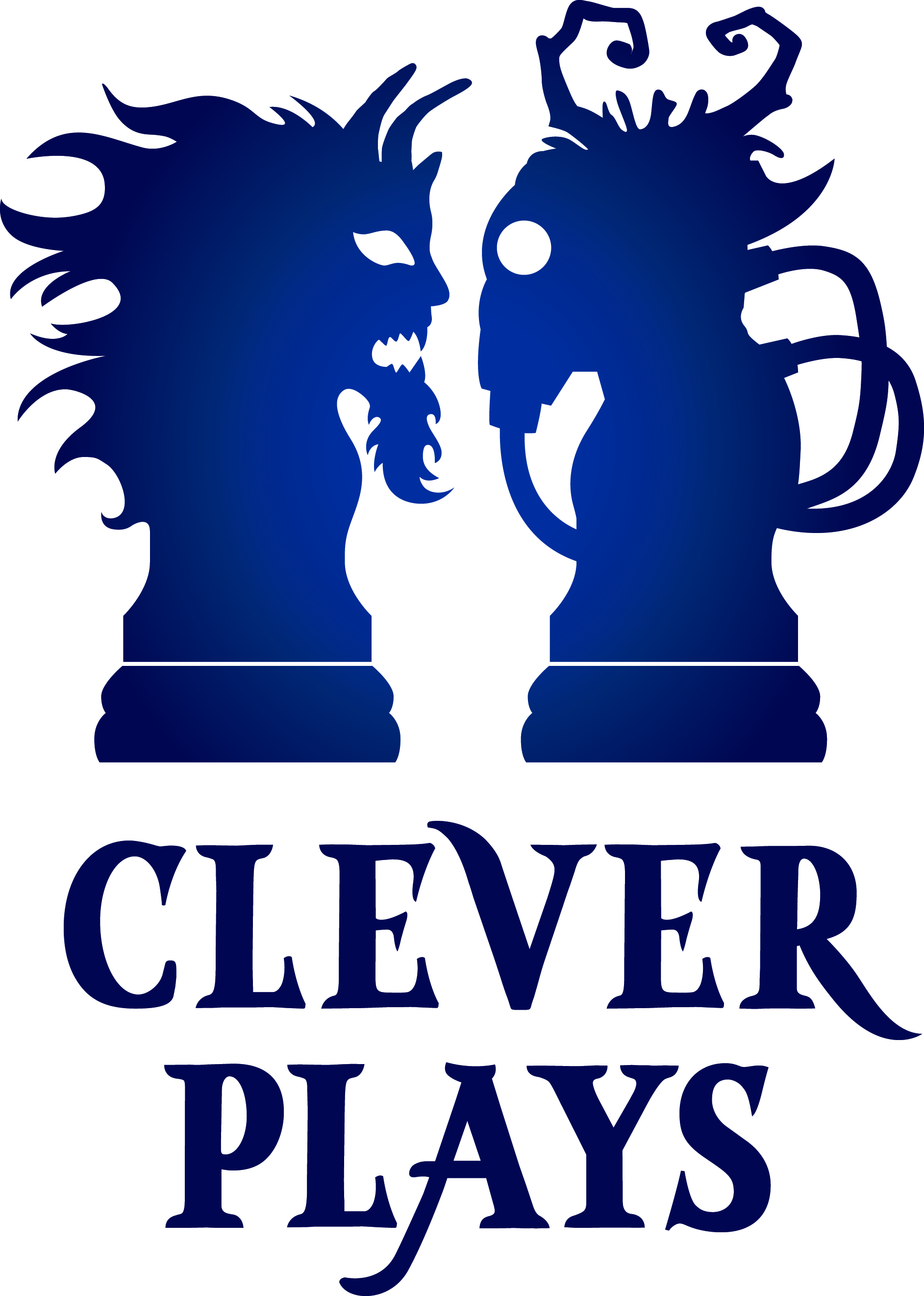 Clever-Plays
Description
Clever-Plays est un studio indépendant de jeux vidéo situé à Montréal. Nous combinons expertise, innovation et passion dans le but de livrer des produits hors de l'ordinaire aux joueurs à travers la planète. Notre mandat est de produire des jeux PC de haute qualité, et d'en faire des ports sur d'autres plateformes. Le catalogue de Clever-Plays inclu le roguelite cyberpunk Leap of Fate, sorti en 2016 sur PC, PS4, iOS et Android.
Information contact