« Return to the games list
Game On: Mocap & Audio production
Description
Game On is pleased to have contributed to the motion capture and/or audio production of many projects. This demo reel features a selection of video games, movies and series our teams recently worked on.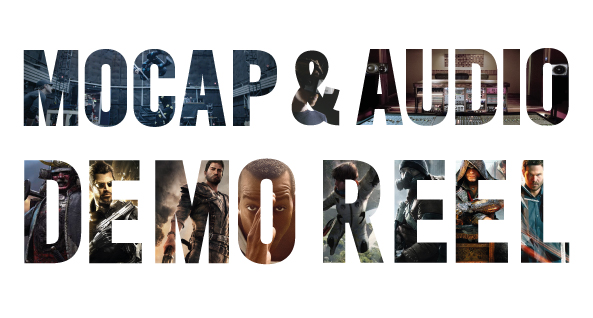 Specifications
Platform:

Android, iOS, MAC, Nintendo, PC, Playstation, Xbox

Rating:

Everyone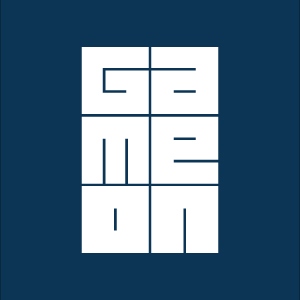 Game On Studio
Description
Game On is a motion capture, audio and localization production company that focuses on the needs of the video game industry. Working with a vast network of partners, Game On captures the essence of client's ideas and brings them to life by producing high-quality assets, without compromise. Founded in 2002, Game On has contributed to over 180 major video game projects.
Contact information