« Return to the games list
Eagle Flight
Description
Fifty years after humans vanished from the face of the Earth, nature has reclaimed the city of Paris, leaving a breathtaking playground.
As an eagle, you soar past iconic landmarks, from the Eiffel Tower to Notre Dame Cathedral, and dive through narrow streets in order to fight opponents and protect your territory. Eagle Flight gives you the absolute liberty to explore Paris from a bird's-eye view!
Experience a true multiplayer adrenaline rush with up to six players! Use your piloting skills to lead your team to victory and engage in heart-pounding multiplayer dogfights.
Whether you've always wanted to experience Paris from a bird's-eye view or wanted to live the thrill of hunting like a bird of prey, Eagle Flight lets you fulfill your dreams!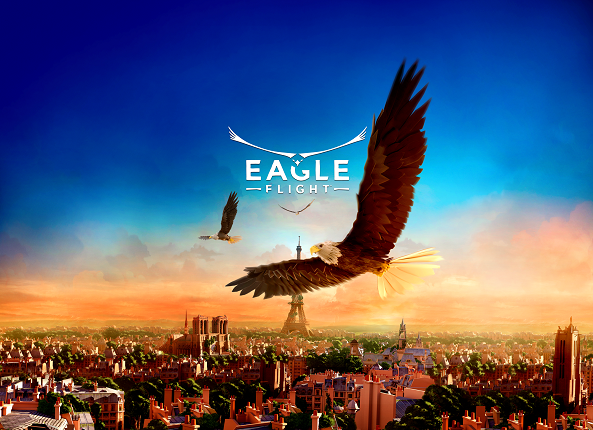 Specifications
Release date:

2016

Rating:

Everyone

Ubisoft
Description
We are one of the world's most successful game development studios, with 2700 dedicated employees. Ezio Auditore, Aiden Pearce, Jason Brody, they were all born and raised in Montreal. The Mile-End neighbourhood home to our studio, is a huge source of inspiration for the worlds we create.
Contact information
Our other games