« Return to the games list
Dice with Ellen
Description
Il est temps de lancer les dés… avec Ellen ! Dice with Ellen est un nouveau jeu amusant auquel vous pouvez jouer avec vos amis, votre famille et même Ellen DeGeneres en personne !
Affrontez directement, chaque jour, des fans d'Ellen du monde entier et préparez-vous à un grand moment de dé-lire ! Vous pouvez même défier vos membres préférés de l'équipe d'Ellen : Portia, tWitch, Jeannie ou Andy, et gagner des prix incroyables. Tout le fun, la passion et la folie de votre personnalité TV préférée réunis dans un jeu de dés !
Specifications
Release date:

2017-03-02

Type of game:

Casual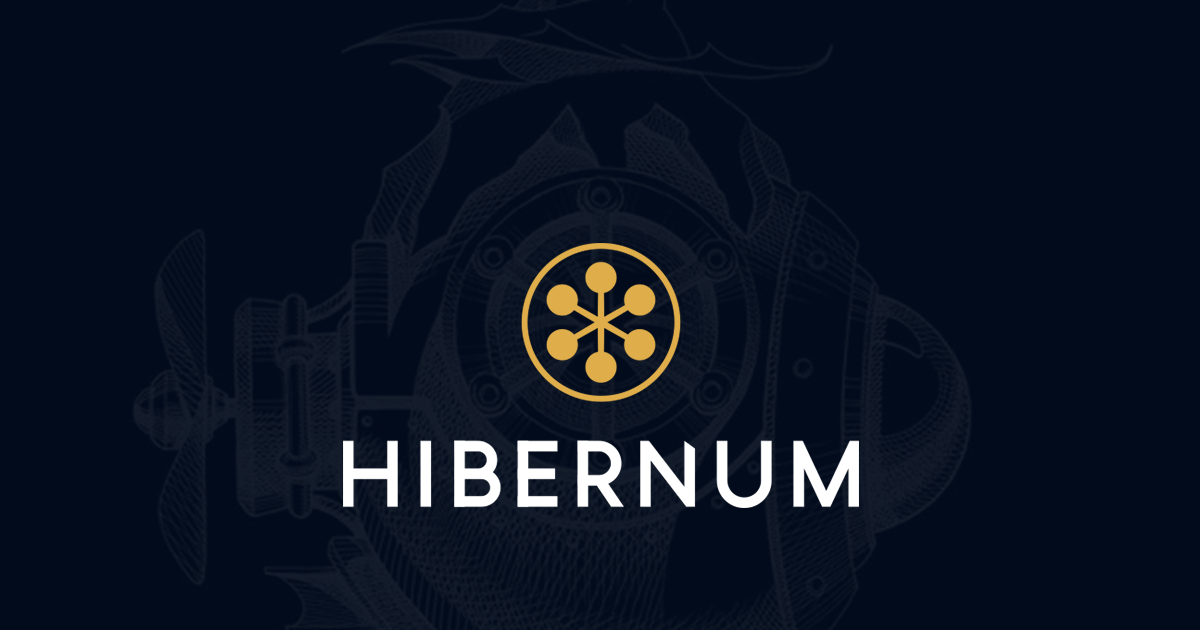 Hibernum Creations
Description
Hibernum is a game development and animation studio based in Montreal. With approximately 150 team members in the studio, we are a creative powerhouse that delivers best in-class visuals and animations with proven monetization and viral mechanics. Through a brand-and-product first approach, Hibernum offers the expertise needed to gain a competitive edge in the crowded gaming industry.
Contact information
Our other games